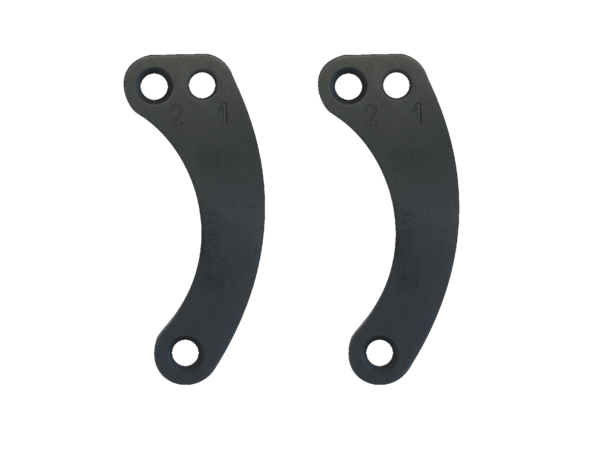 Tensioners are a perfect tool for fast and reliable line/ leash length adjustment.
Used to adjust DPV harness length- do not slip even under increased load, as it can happen with friction knots.
Easy to use even using dry-gloves due to the special shape.
Professional tensioners - 2 pieces
U1061
22 EUR
Pricing
Pricing does not include taxes (VAT) or shipping and packaging. Pricing is valid for the EU countries, and presented in Euro currency. For other countries please contact directly our Dealers or Distributors. Please note that it is presented as indication only.
Professional tesioners

Support