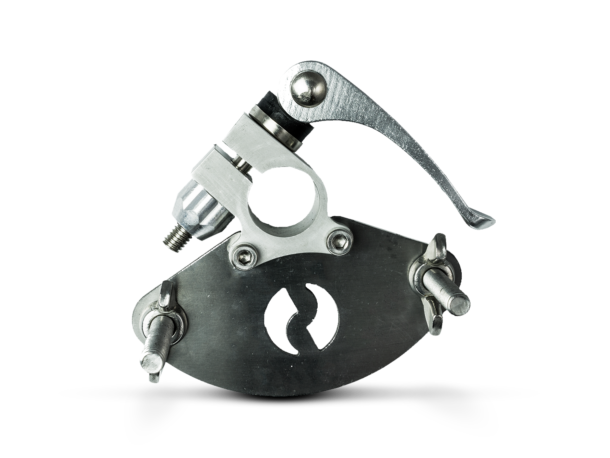 If you are diving often fresh and salt water, this internal weight module allows to have dedicated weights for given environment always ready- and save time for trimming.
Internal scooter ballast mounting plate
U1059
60 EUR
Pricing
Pricing does not include taxes (VAT) or shipping and packaging. Pricing is valid for the EU countries, and presented in Euro currency. For other countries please contact directly our Dealers or Distributors. Please note that it is presented as indication only.