Made with

passion

Seacraft was created as a result of a simple question being asked – how should the best underwater propulsion system work? We carefully engineered the answer, based on the long development and testing process.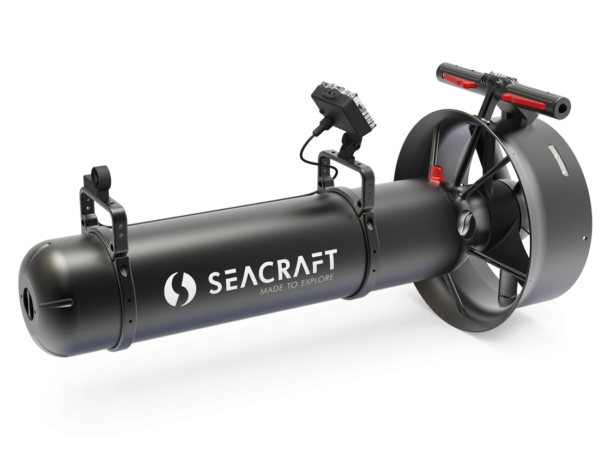 Scooters
If diving is like flying, these are jet fighters. The world's most modern DPV's – a series of unique, patented solutions.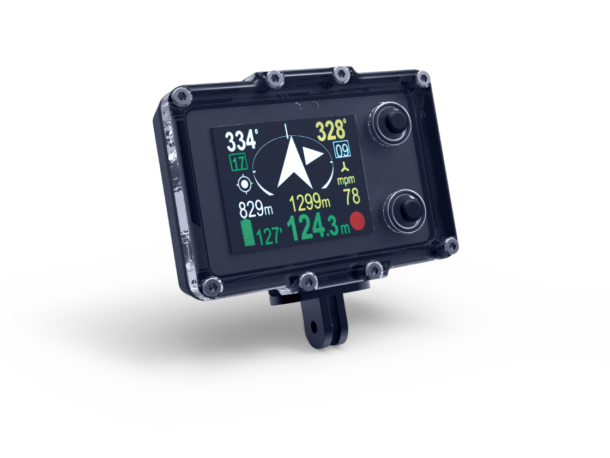 Navigation Console
Electronic navigation console supporting underwater navigation is a revolutionary device, and only one so compact and powerful navigational underwater tool available on the market. With good set-up it can be used either for finding a way back to the shore, as well as for cave mapping.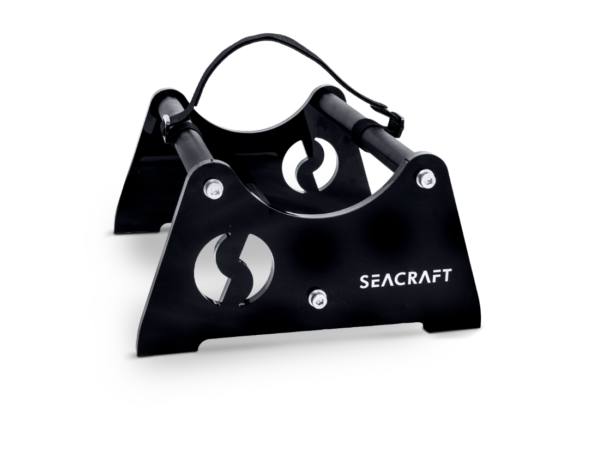 Accesories and spares
Seacraft is easily configured to become a exploration vehicle- with extra brackets, light mounts, and other items.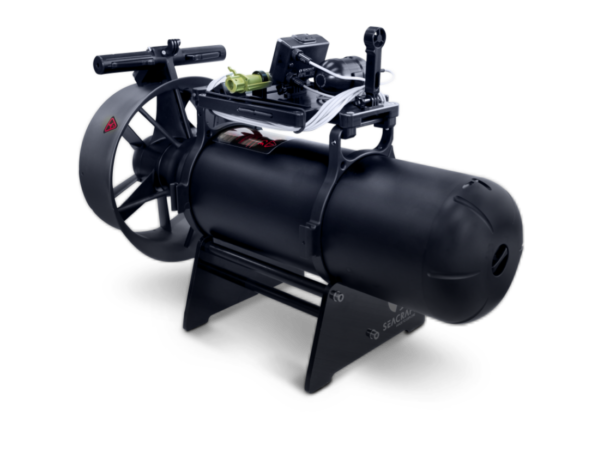 Military & Special
Due to the most silent propulsion system available- Seacraft if a tool of choice for covert operations. Dedicated military navigation system helps these who need to move fast and surely for most difficult operations.
Seacraft
PRODUCT CATALOGUE