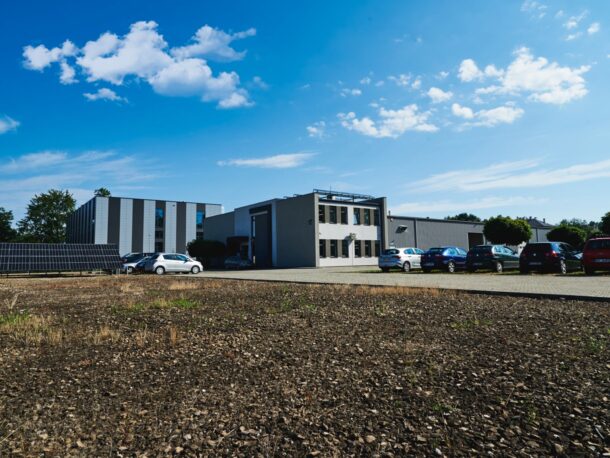 Made to explore
Marine Tech S.A. is a company based in Krosno, Poland, which manufactures and sells innovative Seacraft DPVs (Diver Propulsion Vehicles) and navigational consoles.
The company's international success is owed to solutions which are unique on a world scale. Marine Tech S.A. is able to constantly develop and exceed boundaries of current technology thanks to the qualified technical staff, which is present on all stages of production – from design and testing to the final assembly of the product.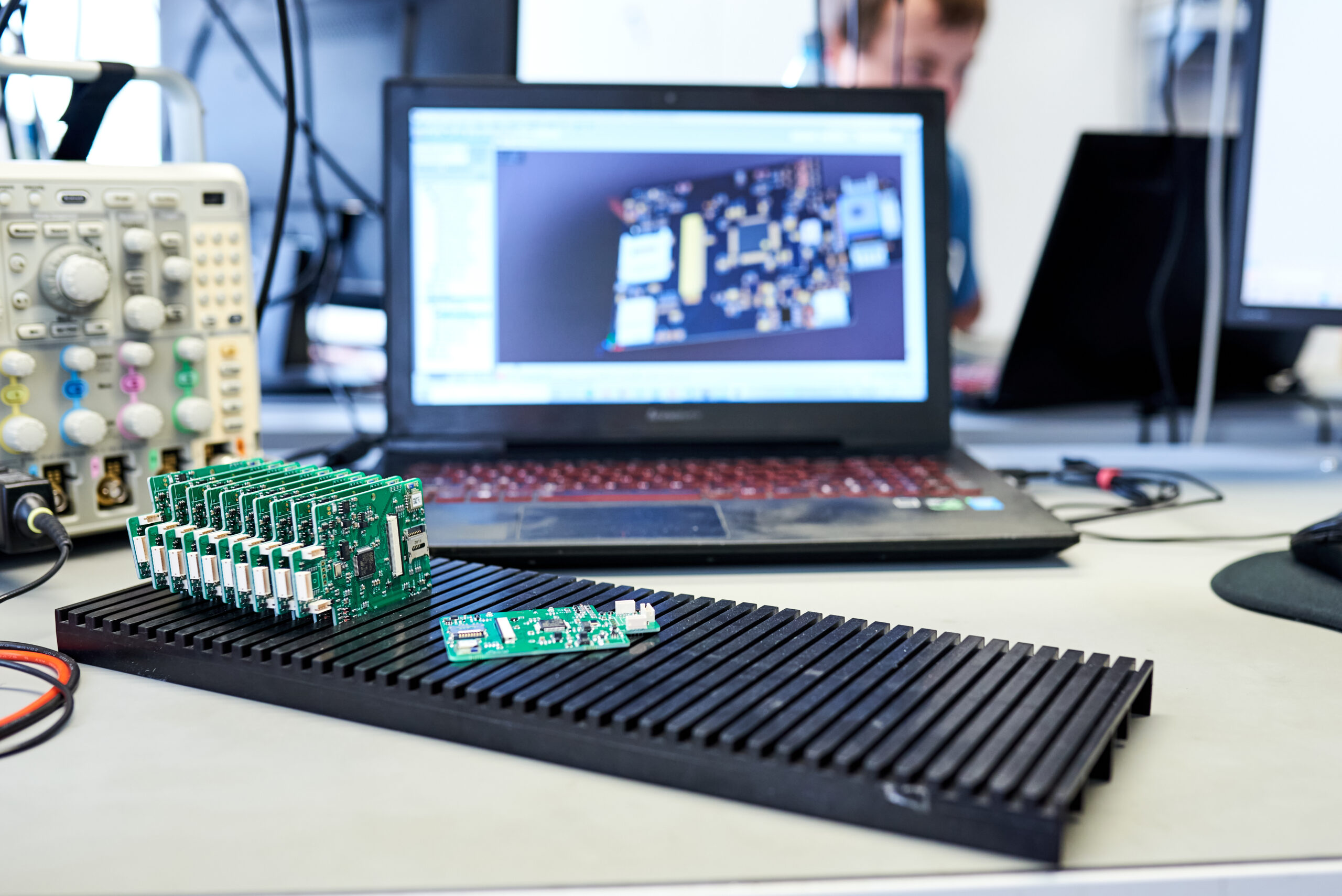 In-house design and manufacturing
The whole process of production and assembly of DPVs takes place in the factory in Krosno. All components are produced by us and our co-operants from the aviation industry. Marine Tech S.A. is in possession of a vast and technologically advanced machinery, such as endurance machines, pressure chambers, measurement and laboratory stations, CNC milling machines, injection molding machines, and many more.
Seacraft
Manufacturing and Development Facility
A rare possibility to take a peek into the Seacraft factory.
Watch the video to see how the most innovative DPVs and navigation consoles are being designed and manufactured. Seacraft underwater scooters are meticulously assembled by our professional crew, and rigorous quality control ensures high performance in any conditions.
On-site manufacturing allows us to be sure that we provide products of the highest quality.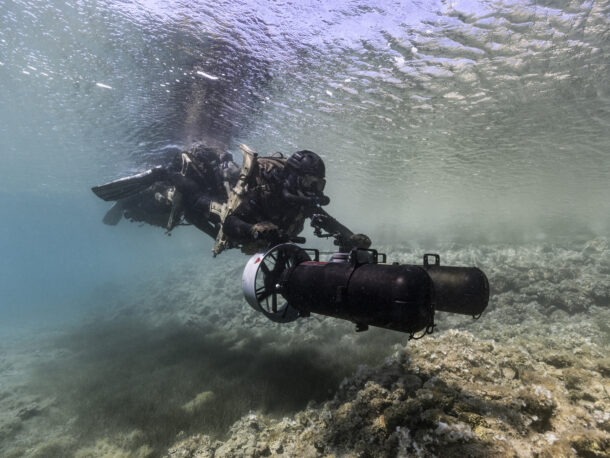 About Seacraft

Chosen by the best