DISCOVER

THE CRAFT

Seacraft name means Air-craft, for underwater world. As we fly weightless when diving, driving a Seacraft DPV can be compared only to flying underwater- in the best aeroplane that exists.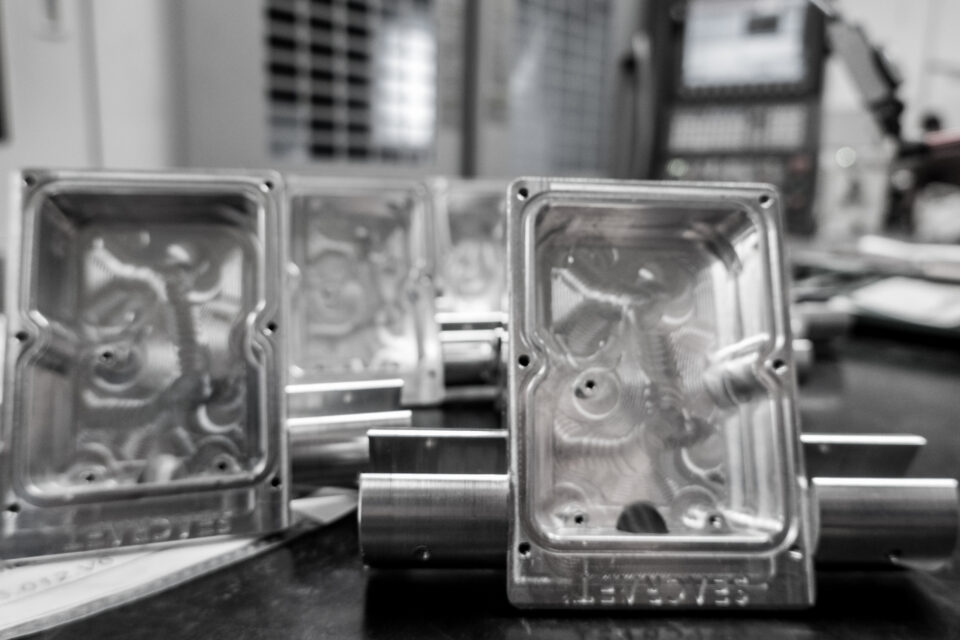 Technology
It is not difficult to build an underwater scooter. To make it right, however – it requires serious knowledge about engineering and hydrodynamics.
We are not just another DPV brand. Why? See for yourself: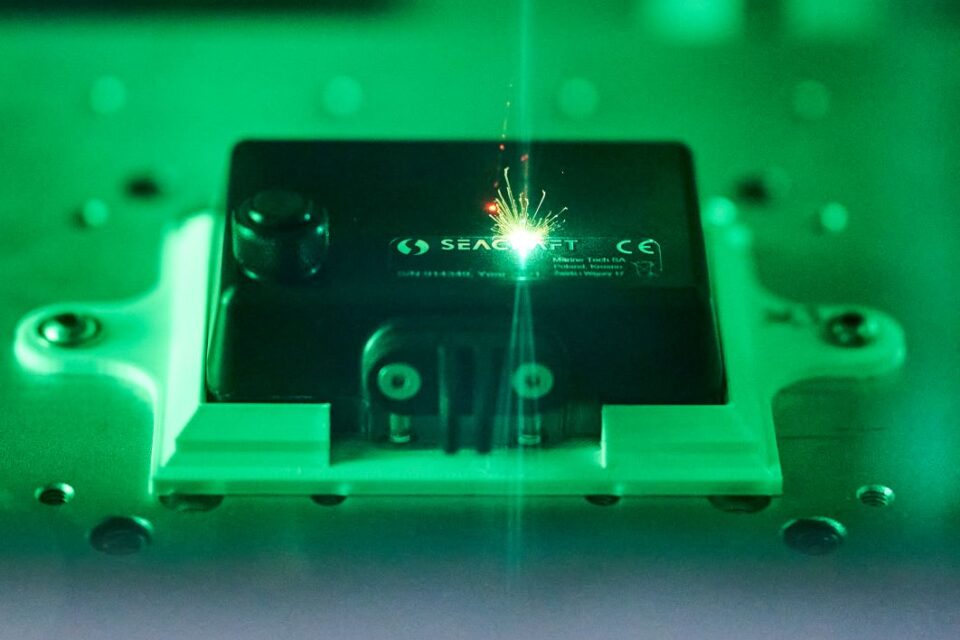 Company
Product is the result of people's work. Learn more about our company, its history and background.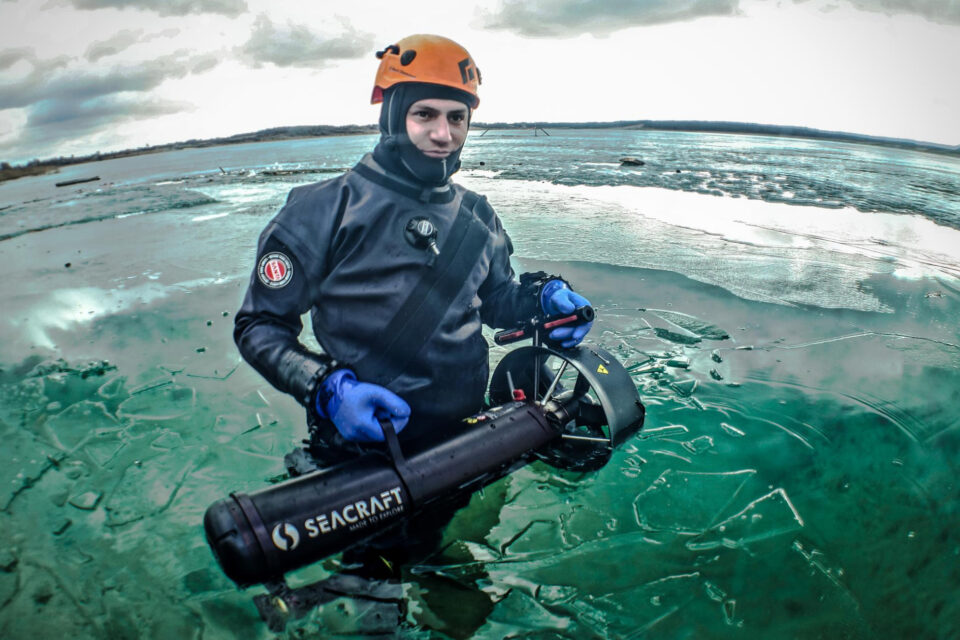 Support
We know everything about Seacraft and sharing this knowledge is one of our missions.
Could not find the information you were looking for in our FAQ and manuals?
Let us know!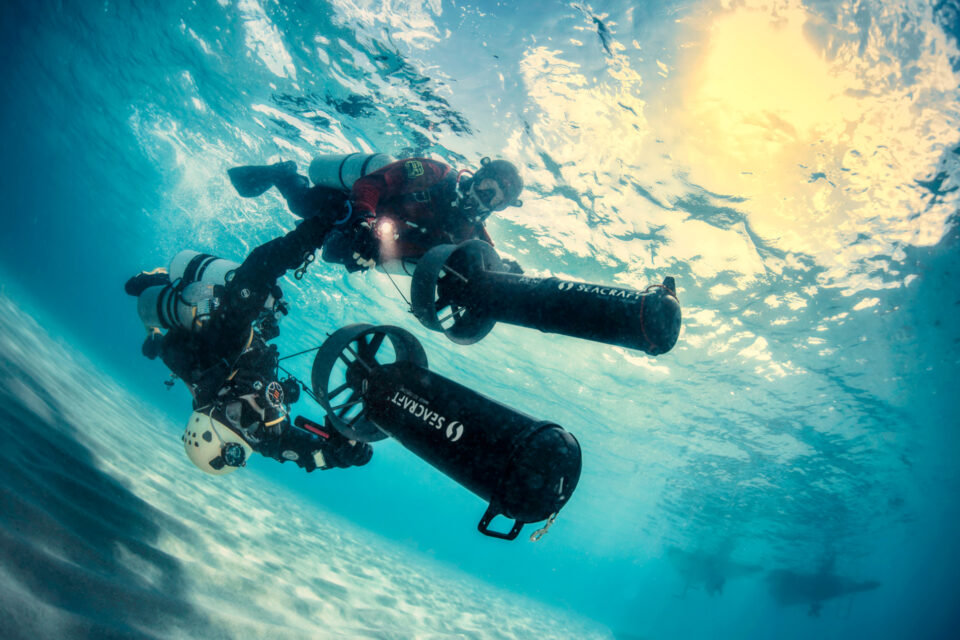 Underwater World
We are divers, and our world is underwater. Learn from our articles how to move more efficient in it, and see what's new.