What makes

SEACRAFT different?

It is not difficult to build an underwater scooter. To make it right however – it requires serious knowledge about engineering and hydrodynamics. After 3 years of design, prototyping and testing Seacraft was presented for the first time during Boot tradeshow 2017.
We are not just another DPV brand. Why? See for yourself: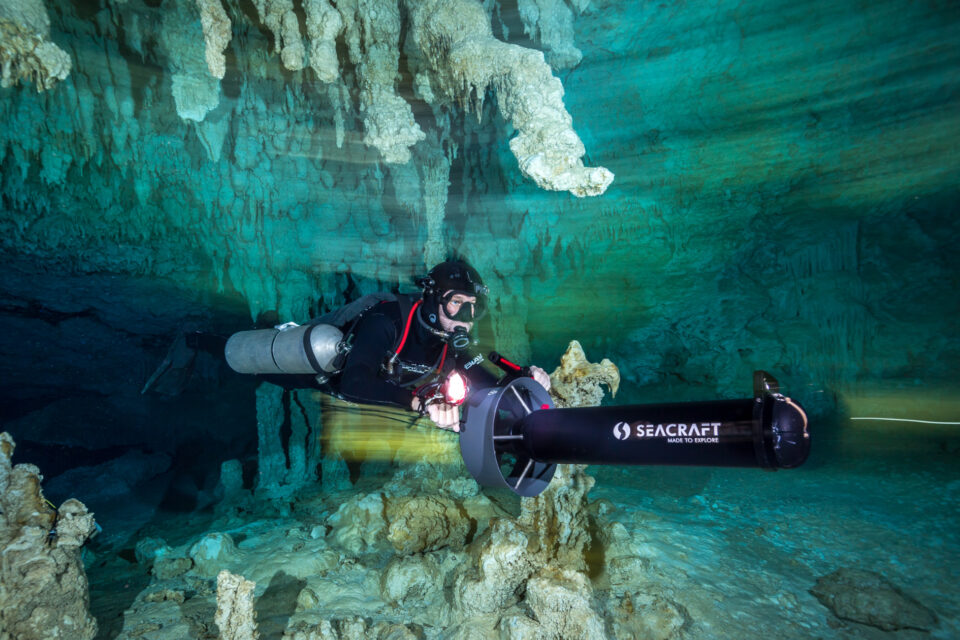 Features
Specially designed and patented solutions allow the complete elimination of the drive shaft and need for expensive and unreliable seals. External charging, zero turning force on the handle, and built in computer with graphical display- see what makes Seacraft so special!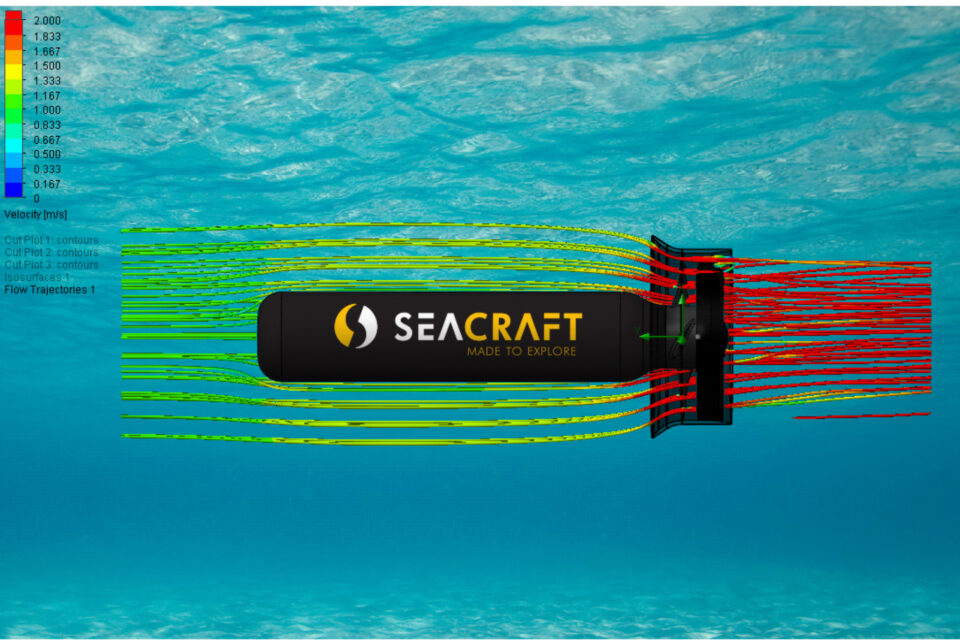 Development
Seacraft development team is composed of best specialists in their fields- enabling to create truly developed for the goal solutions- even, if such solutions did not exist before. Seacraft constantly works to keep the products up-to date with newest technological trends and solution.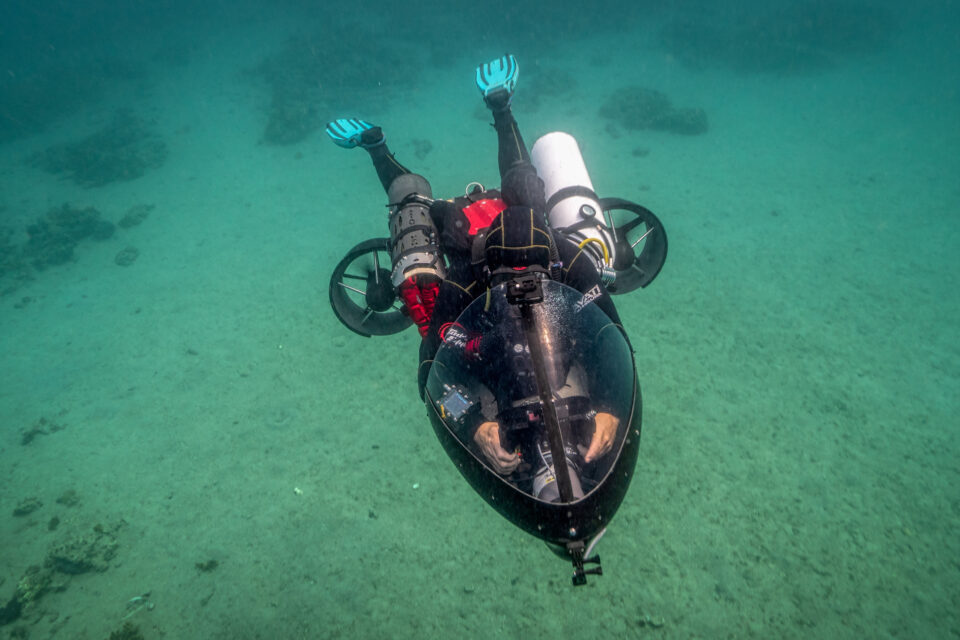 Unique design
There was never a product, which presented as many unique and innovative solutions as Seacraft.
A very specific working environment- under the water surface – requires sometimes to not only adapt existing concepts, but to create totally new ones.