IT ALL STARTED

WITH AN IDEA

Seacraft personell is specialized in ultralight aeroplane solutions, and aviation business manufacturing. We wanted to build just one piece of DPV- for own usage. It did not work out, as in the process a truly unique solutions were invented- and upon realizing how good they are, Marine Tech SA company delivering Seacraft products was founded in Krosno, Poland.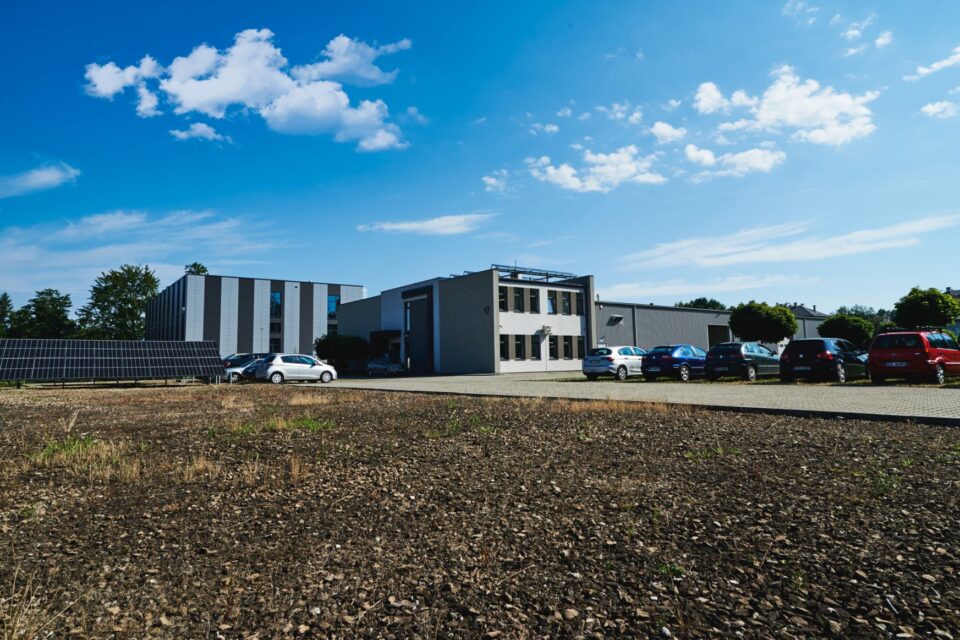 About Seacraft
Marine Tech S.A. is a company based in Krosno, Poland, which manufactures and sells innovative Seacraft DPVs (Diver Propulsion Vehicles) and navigational consoles.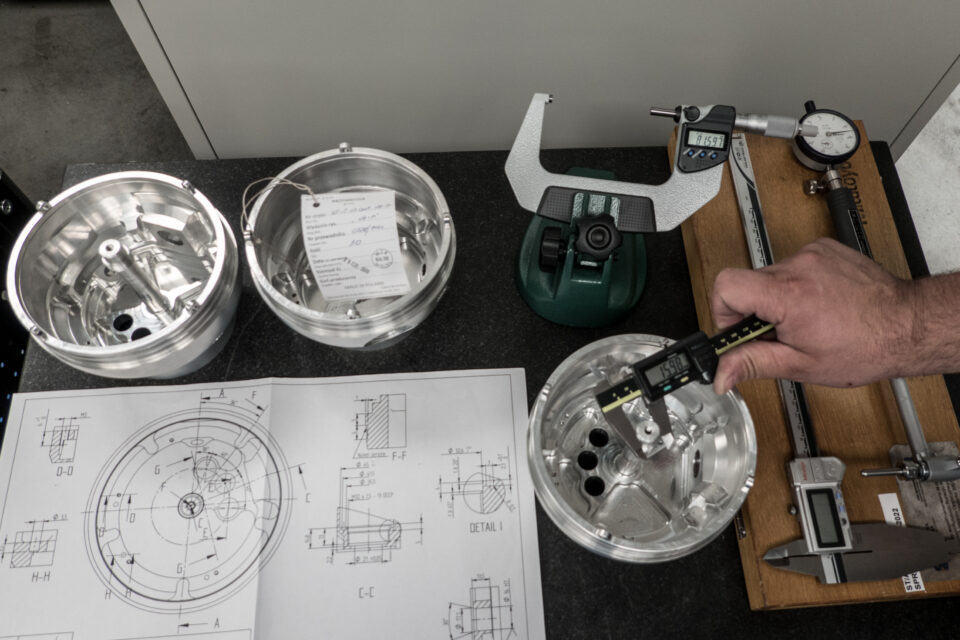 Quality control
Every Seacraft product need to undergo rigourous testing process, before it is delivered. Courious what we do with your scooter to ensure it does not fail even in toughest conditions?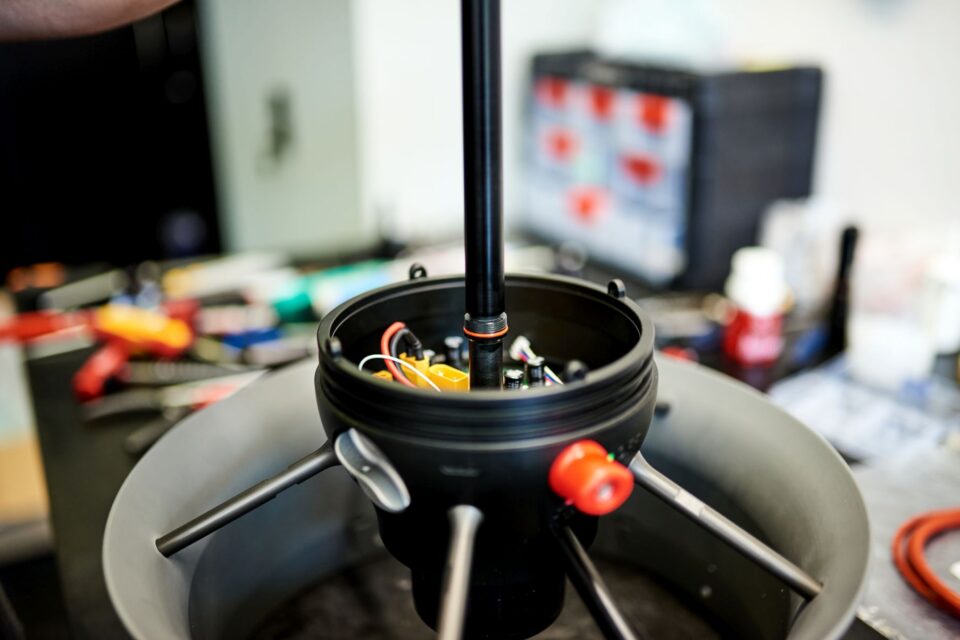 Seacraft service
There are no unbreakable things- and after sales support is very important. We care about all of our products, and when you have a problem- it is also our problem.