MADE TO EXPLORE

THE UNDERWATER WORLD

Seacraft is the only DPV in the world whose motor runs directly in the water. This makes it the most innovative product available on the market today.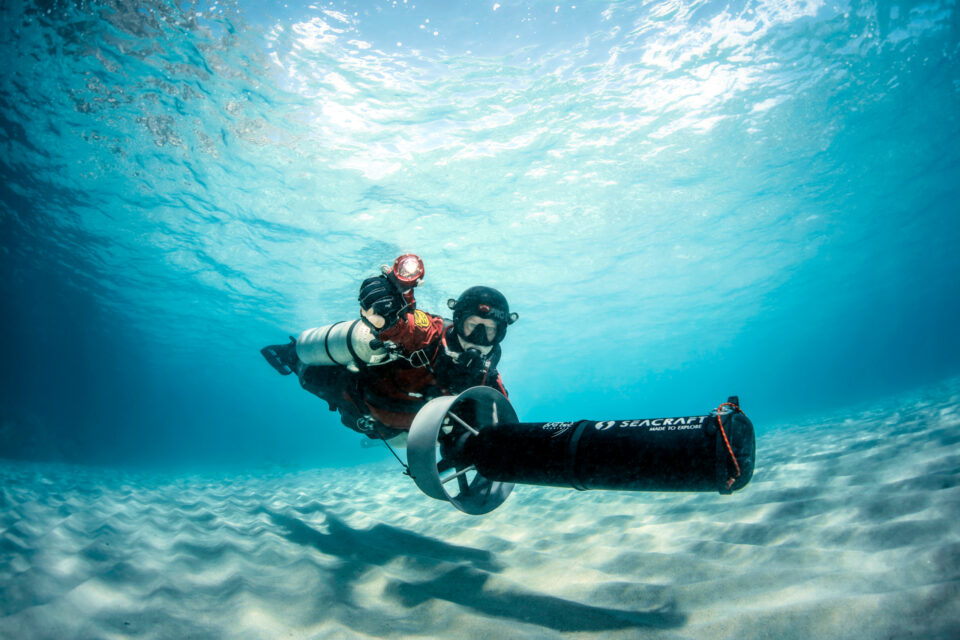 REVOLUTIONARY MAGNETIC PROPULSION
Specially designed and patented solutions allow the complete elimination of the drive shaft and the need for expensive and unreliable seals used in all other constructions.
The motor working in the water is much more durable and resistant to workload. It also completely eliminates overheating inside the scooter. Innovative solutions enable you to work much deeper, longer and with much greater motor power. The motor parameters permit direct drive propulsion, which translates into greater efficiency and more reliable operation of the scooter.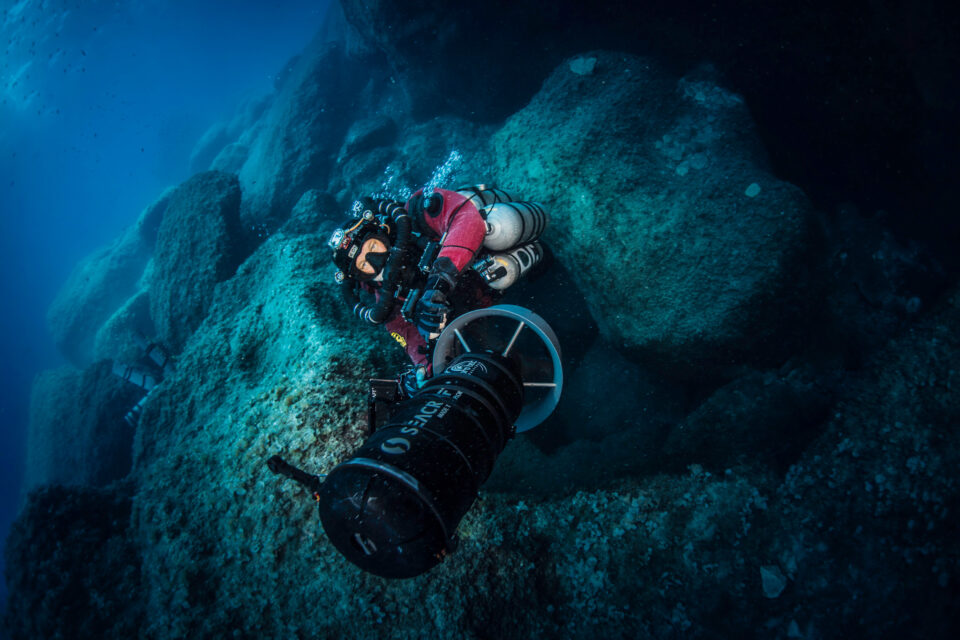 SAFETY AND COMFORT
Precise indication of battery level and other operating parameters on the built-in computer, independent on/off switch, intuitive control with buttons on the steering handle, indication of the operating mode, protection against accidental switch-on, convenient carrying handle, dedicated transport stand, the ability to charge without dismantling the scooter, security electronics, are just some of the things that make the use of SEACRAFT DPV safer and easier.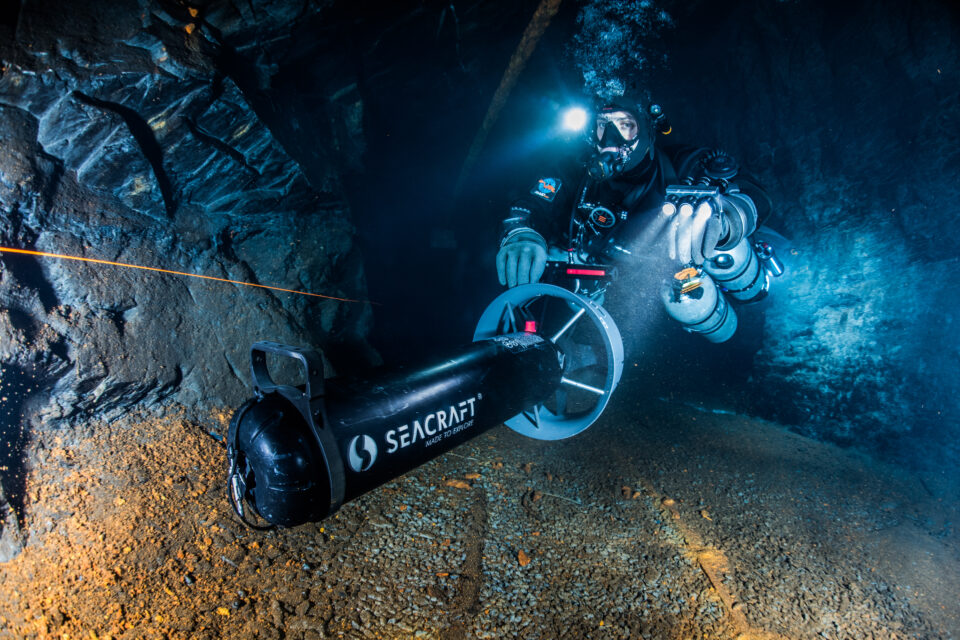 LIGHTWEIGHT MONSTERS
Thanks to the external engine, extreme DPV's mass reduction was possible, allowing to pack in just 15.9kg (Future 1000 model) parameters of top competition units. Ghost series- being under 23kg, is the longest range unit on the market, even compared with heavier models.