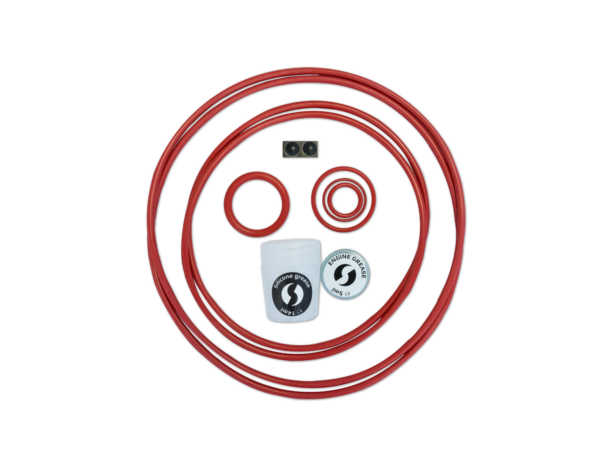 Good products
are repaired, not replaced
Seacraft scooters are built from solid materials, to last for a long time.
Particular components, even in case of breaking, can be replaced by specialized service point.
In order to keep your unit in a good shape, we recommend periodical check by authorised service point- and it allows also to get newest software update, and ensure that all systems are working well.
Seacraft service

I have a problem...

In case of any techincal question, being not sure about your scooter's shape, you can always:
Contact us under service@seacrat.eu e-mail
Use the contact form
Our team will come back to you as soon as possible, and guide what are the best next steps.
In case that it is the best to repair the scooter in the factory- below, Seacraft service conditions can be found.