nationality:
Czech Republic
Location:
Parge, Czech Republic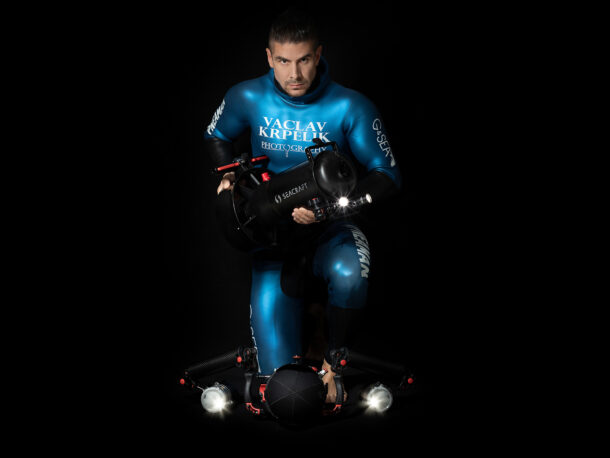 Vaclav's passion for underwater photography ignited during his university studies in 2006 when he ventured into the enchanting depths of the sea for the first time, relying solely on a single breath.
Just one year later, as a freediving instructor, he entered into a collaboration with the first school of freediving in the Czech Republic. This partnership opened doors to countless opportunities, allowing him to explore and capture the mesmerizing allure of the Mediterranean, Red Sea, and Indian Ocean.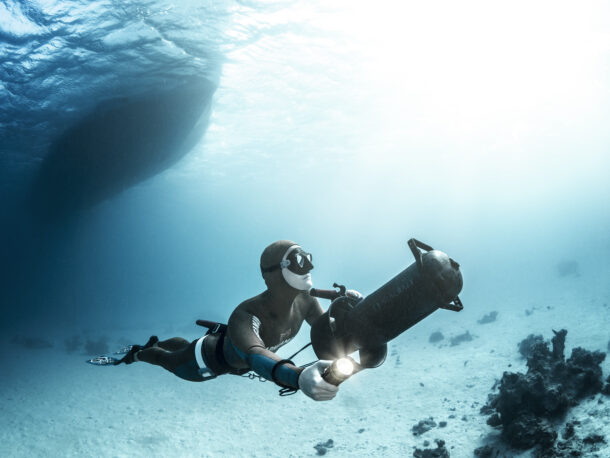 Many years have passed since then, during which Vaclav has organized numerous photography trips and expeditions, collaborated with some of the world's best freedivers and manufacturers of freediving equipment, and become a "house photographer" for Apneaman, the largest Czech freediving community, school, and organization. Vaclav's contributions include over 100 articles related to photography, featured in many diving magazines and photography websites. His images have been utilized by diverse clients around the globe. However, most significantly, he has experienced profound joy in the mesmerizing beauty of the underwater world.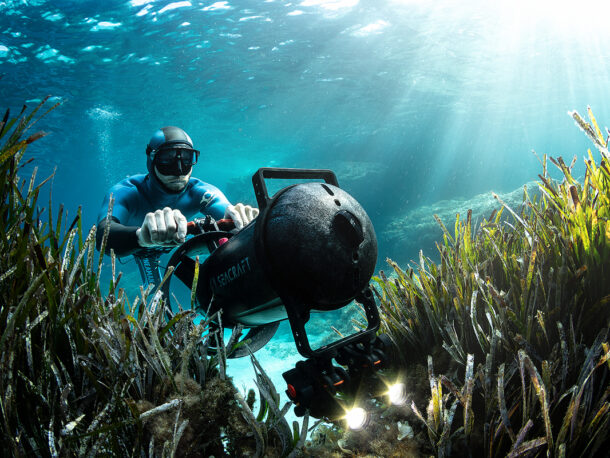 All of Vaclav's underwater photographs are captured while diving on a single breath. Unlike other underwater photographers, he refrains from breathing underwater and abstains from using scuba gear.
Freediving to depths demands a thoroughly relaxed mind, a slowed heart rate, perfect mastery of advanced equalization techniques, and very specific mental shift. Within this shift, a freediver immerses themselves in their inner self, resulting in an altered perception of the surroundings, self, and time. Navigating the task of adjusting camera settings, managing lighting, and refining composition in these conditions, while simultaneously engaging with marine life or exploring wrecks and caves, presents a fascinating challenge.
To tackle this challenge, Vaclav maintains his physical fitness and skills through a variety of year-round physical, technical, and mental trainings. Currently Vaclav dives on a single breath to around 80 meters deep, which places him among the deepest freedivers in the Czech Republic.
SEACRAFT EQUIPMENT

In 2023, Vaclav took on the role of an active brand ambassador for Seacraft. The Seacraft DPV has proven to be a vital asset in his photography endeavours, elevating his safety measures while assisting other freedivers during very deep dives, or navigating through underwater caves and wrecks. This advanced equipment has also enabled him to venture into remote locations, broadening the horizons of his exploration. Vaclav believes that DPVs will bring a new dimension to the world of freediving in the near future.