International Techmeeting 2023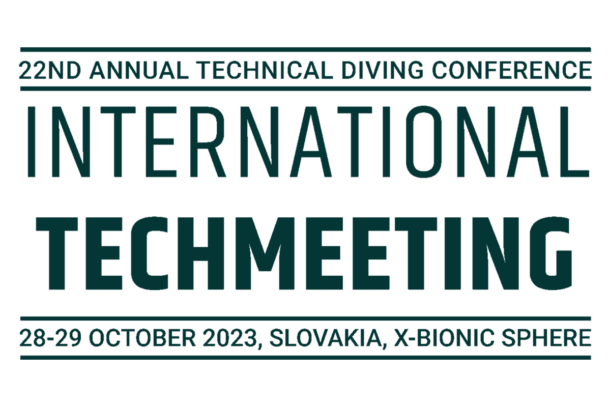 Event name:
International Techmeeting
Event type:
Conference & Exhibition
Location:
Bratislava, Slovakia
Product line:
Recreational
Lets meet in Slovakia at the 22nd edition of the annual diving conference International Techmeeting 2023.
The event is addressed to all technical divers and is a great opportunity to meet and discuss. International Techmeeting is traditionally a combination of a conference with lectures by well know personalities from the diving world and exhibitions of leading manufacturers of diving equipment.
The Seacraft brand could not be missing among the exhibitors. Pop in to meet us in person and see what new developments we will bring to Slovakia.
The event will be held on 28-29 of October at X-Bionic Sphere in Bratislava, Slovakia