New Seacraft GO!
We are excited to announce that Secraft's scooter family has grown. Here comes the new revolutionary scooter Seacraft GO!
The Seacraft GO! is a revolution in the segment of compact underwater scooters. Weighing only 9,7 kg, the GO! offers exceptional performance and power.
Apart from that, the new Seacraft model is based on modular Li-Ion batteries with a capacity of 582 Wh which may be split up into several segments, approved to be transported in hand luggage aboard a passenger plane! This is, why we call them "air travel-friendly" batteries since they offer you even more flexibility than every other Seacraft scooter before.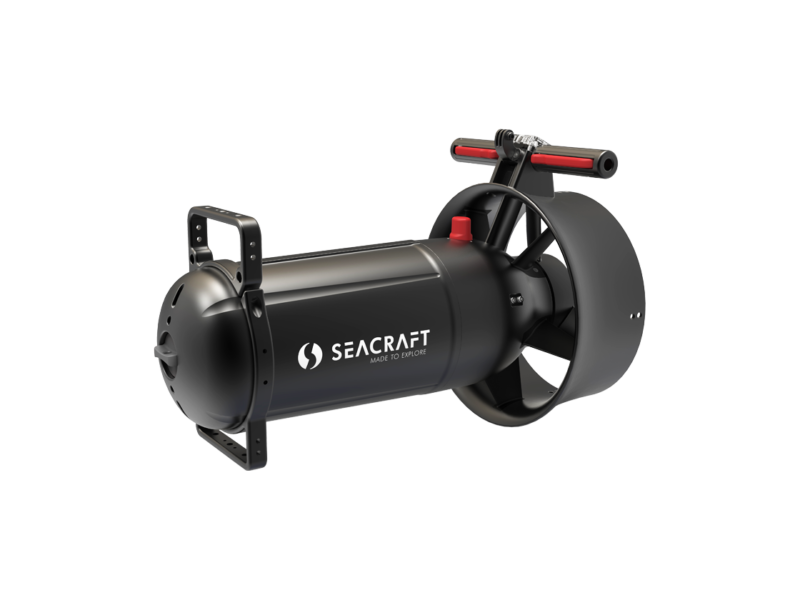 The Seacraft GO! is the perfect companion for recreational divers, free divers and technical divers looking for a reliable and powerful backup scooter.
The new Seacraft GO! will be availbe in sale from January 2023 with retail price 3500 € at authorized Seacraft dealers.
To find out more please visit the dedicated product page:
https://seacraft.eu/products/scooters/go/