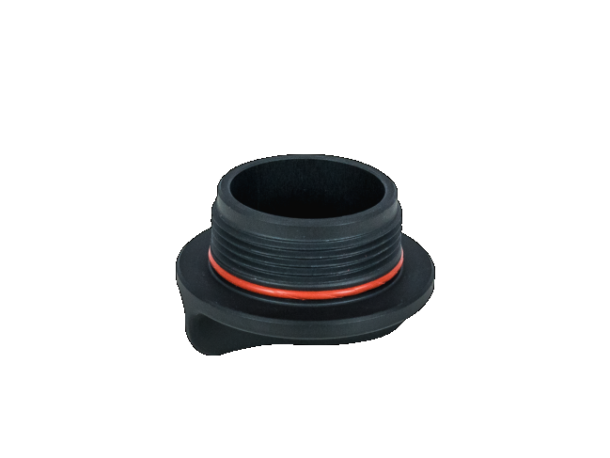 Charger socket cap seals on the charging port.
Model 2020 has a built-in radial o-ring, which increases safety of sealing.
Important compability notice:
Model 2017 charging socket cap fits all Seacraft scooters (without hermetic charging port)
Model 2020 charging socket cap, installed to scooters without groove for radial o-ring will fail to seal at all, and risk unit's flooding.
If hermetic charging port is installed, only short charging caps can be installed. In case of doubts- contact us.
Charger socket cap - "model 2017" (no radial o-ring)
U1084
55 EUR
Charger socket cap - "model 2020"
U1091
55 EUR
Pricing
Pricing does not include taxes (VAT) or shipping and packaging. Pricing is valid for the EU countries, and presented in Euro currency. For other countries please contact directly our Dealers or Distributors. Please note that it is presented as indication only.
Charging socket cap

Support