Customize your DPV
Seacraft provides the possibility to engrave your dive center logo, diver's initials, or individual graphic.
Laser-made engravement- unlike any kind of a sticker- is indestructible, will always remain aesthetic and in place – despite salt water, sunlight and possible scratches.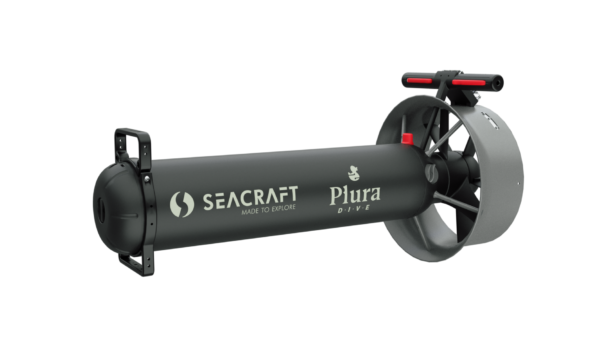 See how you like it
Based on the delivered vector file, we will prepare a visualization for your acceptance.
Due to technology specify, only monochromatic (single color- white) designs are possible.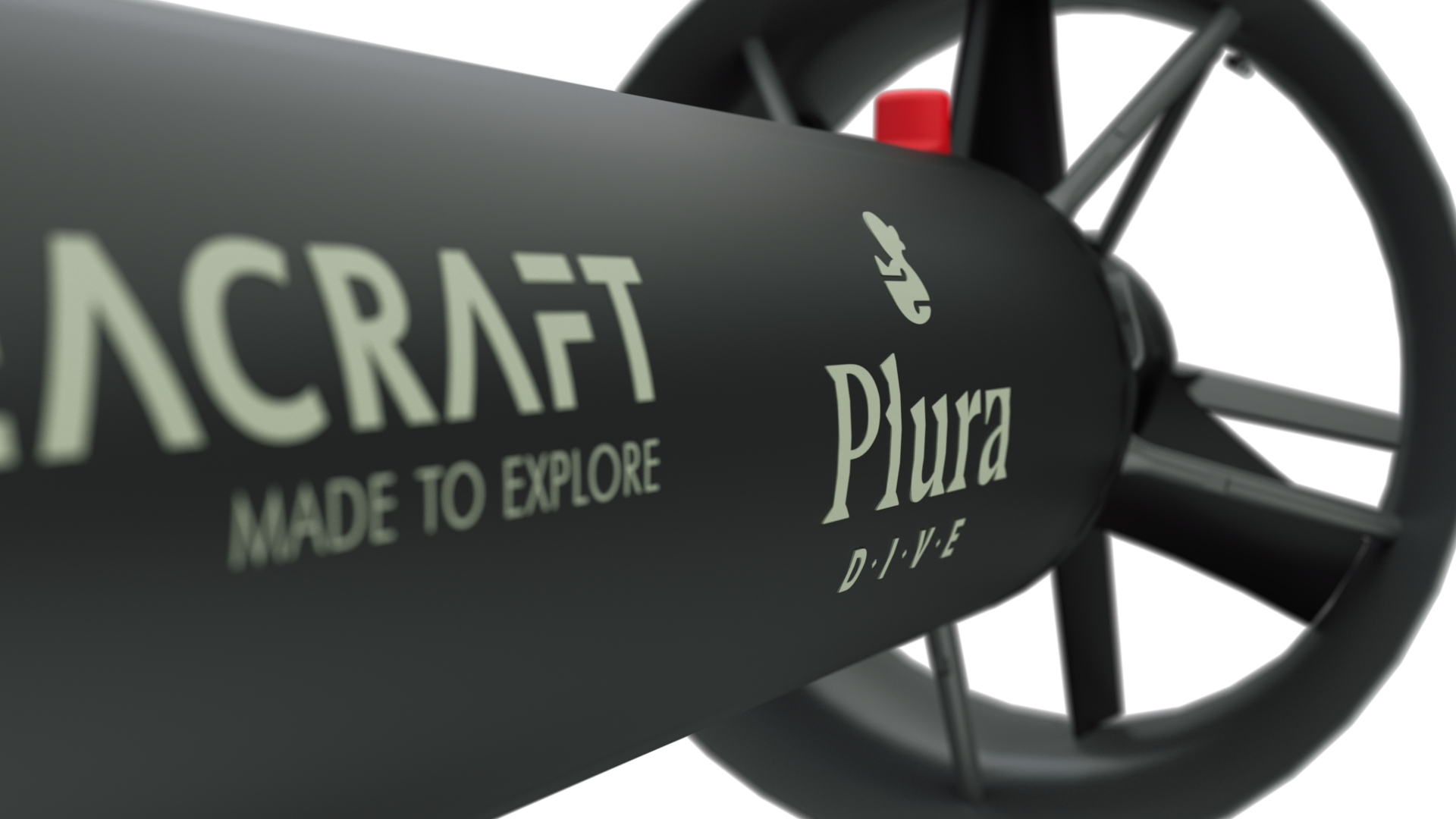 Final result
Every tube with engravement is made individually, and is tested during the assembly process– to eliminate any chance that engravement influenced the structural properties of the DPV tube.
After all tests completion- your scooter will be carefully packed, and delivered.
Technical guide
The provided logo has to be in vector format- preferably .dxf or .dwg formats.
Logo can be placed anywhere on the tube- however, the best position is between propeller, and Seacraft logo- as in the attached example.
Due to the tube roundness, the maximum dimensions of engraving cannot fill the cross-section completely.
Logo has to be monochromatic- without greyscales or shadows.
Dedicated tube engraving
200 EUR
Pricing
Pricing does not include taxes (VAT) or shipping and packaging. Pricing is valid for the EU countries, and presented in Euro currency. For other countries please contact directly our Dealers or Distributors. Please note that it is presented as indication only.
Dedicated tube engraving

Support