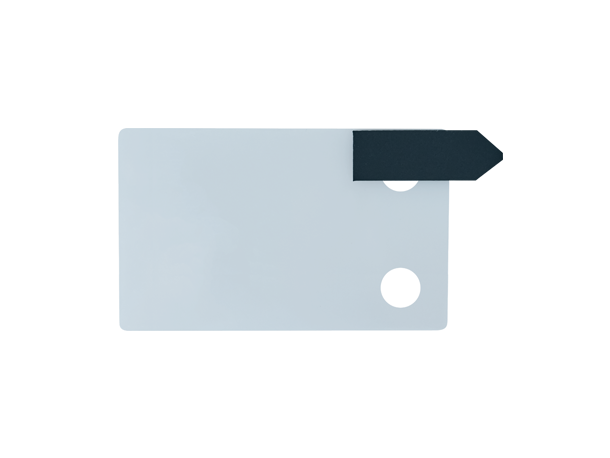 ENC screen's protective foil
Special protection folid, protecting ENC's screen from scratches and damages.
ENC screen's protective foil
E1074
25 EUR
Pricing
Pricing does not include taxes (VAT) or shipping and packaging. Pricing is valid for the EU countries, and presented in Euro currency. For other countries please contact directly our Dealers or Distributors. Please note that it is presented as indication only.
ENC protective foil

Support