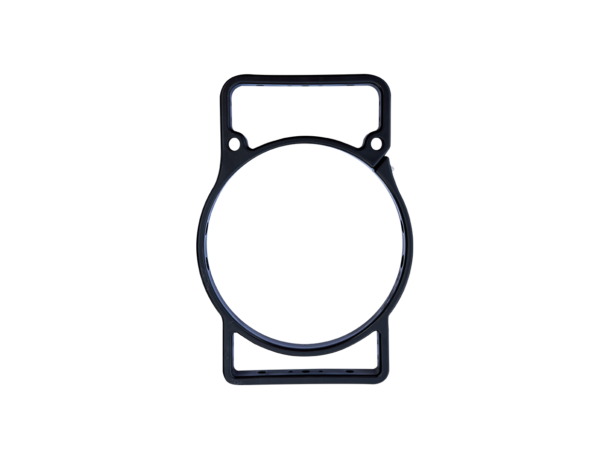 Multipurpose transport bracket
fi 160 mm (dedicated for FUTURE models)
A new dedicated Seacraft bracket, which allow for assembly of multiple additional equipment on the DPV. Four M6 threaded stainless steel mounting ports in the top and bottom part provide almost unlimited assembly options. The bottom bracket part stabilizes DPV when it is placed on the ground, and prevents it from rolling.
Multipurpose transport bracket
F1057
60 EUR
Pricing
Pricing does not include taxes (VAT) or shipping and packaging. Pricing is valid for the EU countries, and presented in Euro currency. For other countries please contact directly our Dealers or Distributors. Please note that it is presented as indication only.
Multipurpose Transport bracket

Support