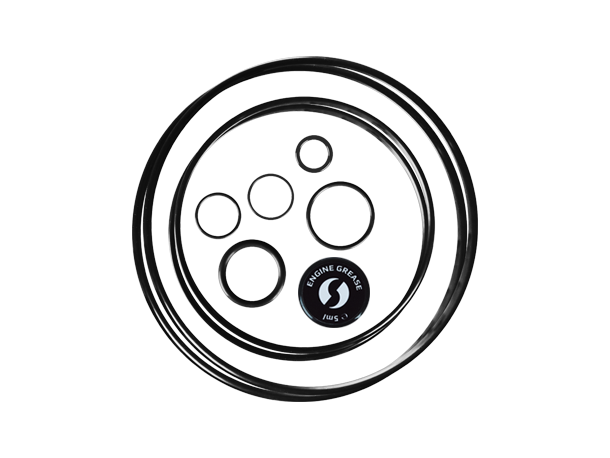 Changing worn out seals in the scooter is critical for keeping it water-tight. Check your o-rings condition regularly, and remember that it's recommended to change them regardless the condition every two years.
Remeber that Seacraft uses special silicone seals – they should be used only with dedicated Seacraft seals grease. Other kinds of silicone greases may cause swelling and degradation.
Seals set for FUTURE scooter
F1062
65 EUR
Seals set for GHOST scooter
G1063
98 EUR
Grease for seals 14 ml
U1065
9 EUR
Grease for seals 50 ml
U1066
22 EUR
Pricing
Pricing does not include taxes (VAT) or shipping and packaging. Pricing is valid for the EU countries, and presented in Euro currency. For other countries please contact directly our Dealers or Distributors. Please note that it is presented as indication only.