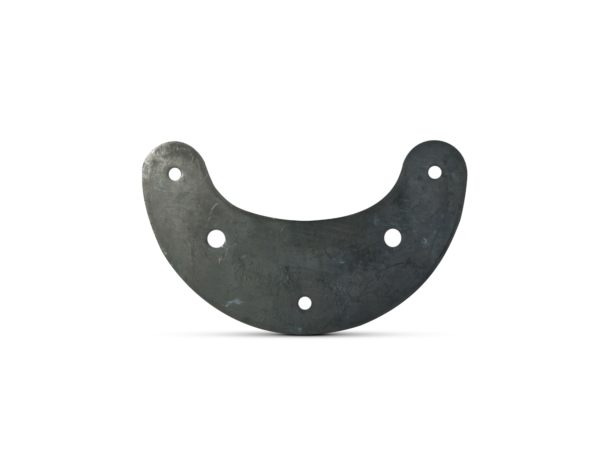 Easily trim your scooter to any water salinity.
Trimming weight 62g - "model 2017"
U1052
6 EUR
Trimming weight 182g - "model 2017"
U1053
8 EUR
Trimming weight 65g - "model 2020"
U1075
7 EUR
Trimming weight 200g - "model 2020"
U1076
9 EUR
Pricing
Pricing does not include taxes (VAT) or shipping and packaging. Pricing is valid for the EU countries, and presented in Euro currency. For other countries please contact directly our Dealers or Distributors. Please note that it is presented as indication only.