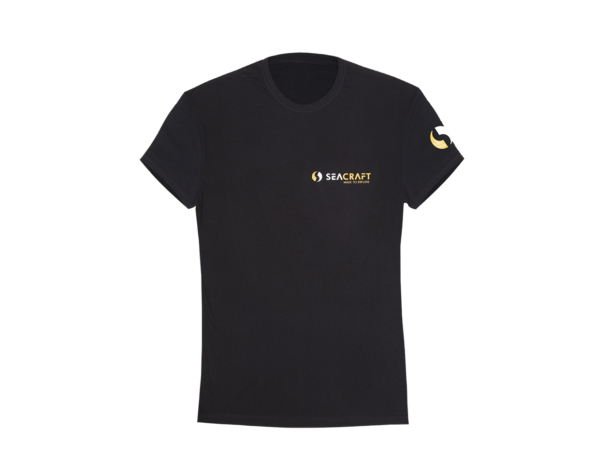 Black male company t-shirt
Male black t-shirt with Seacraft logotype at the front and a scooter drawing on the back. The t-shirt is made out of 100% high quality cotton.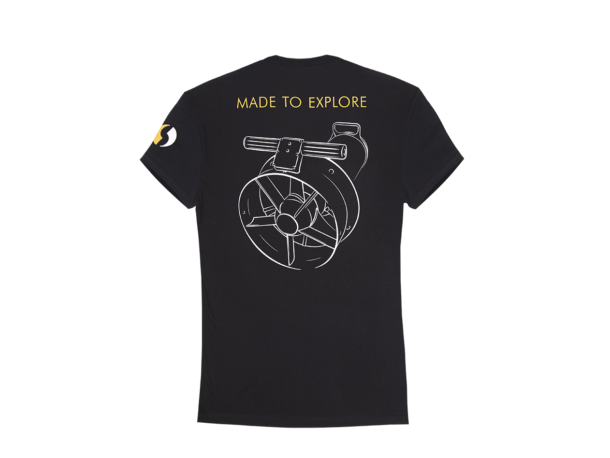 Product codes for each available size with dimensions – cm measured in chest, shoulders, waist and full length of the t-shirt: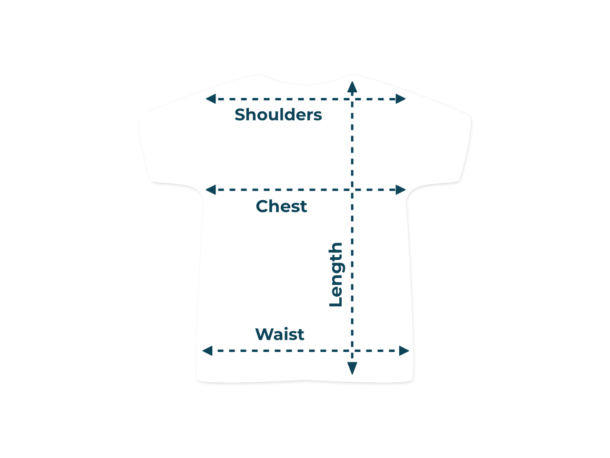 K1009 – S –50x44x50x71
K1010 – M – 53x49x53x72
K1011 – L – 58x54x56x73
K1012 – XL – 61x56x59x74
K1013 – XXL – 61x56x60x79
Black male company t-shirt
26 EUR
Pricing
Pricing does not include taxes (VAT) or shipping and packaging. Pricing is valid for the EU countries, and presented in Euro currency. For other countries please contact directly our Dealers or Distributors. Please note that it is presented as indication only.
Male company t-shirt

Support