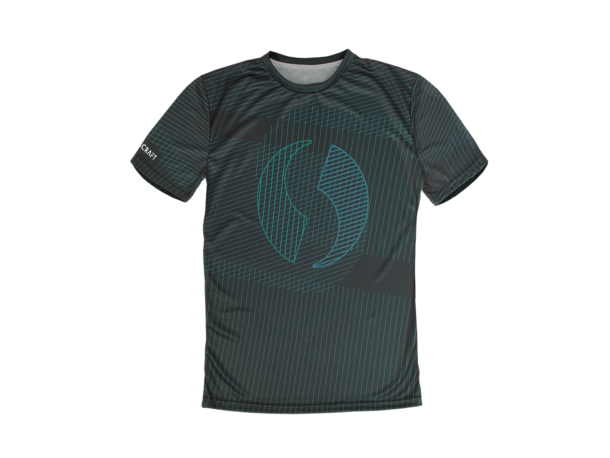 M&S 4 fullprint T-shirt
(dark print) - Unisex
Unisex fullprint t-shirt with striped design and a Seacraft dark emblem on the front. The t-shirt is a part of Military&Special product line and is made out of 100% high quality polyester.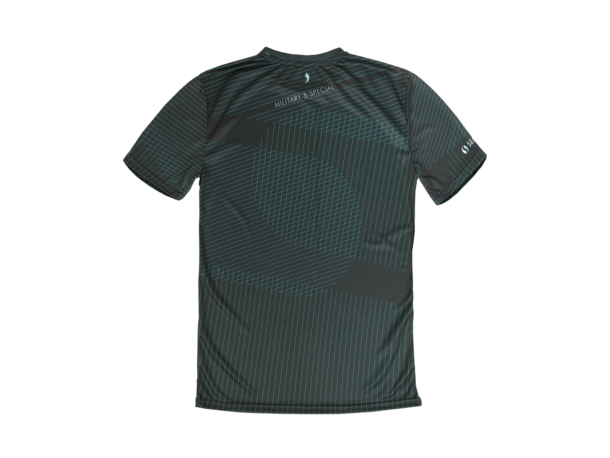 Product codes for each available size with dimensions – cm measured in chest, shoulders, waist and full length of the t-shirt: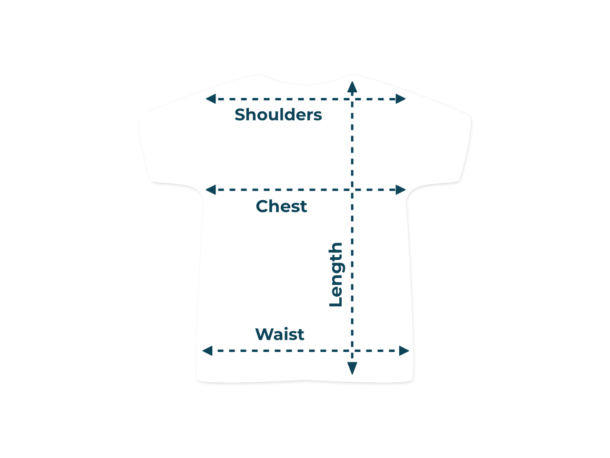 KM151M – S – 46x43x47x69
KM152M – M – 50x45x50x69
KM153M – L – 54x48x52x71
KM154M – XL – 57x50x56x73
KM155M – XXL – 59x51x59x76
KM156M – XXXL –  62x52x62x78
M&S 4 fullprint t-shirt (dark print)
KM151M - KM157M
30 EUR
Pricing
Pricing does not include taxes (VAT) or shipping and packaging. Pricing is valid for the EU countries, and presented in Euro currency. For other countries please contact directly our Dealers or Distributors. Please note that it is presented as indication only.
M&S 4 fullprint T-shirt

Support