Scientific Conference of Underwater Research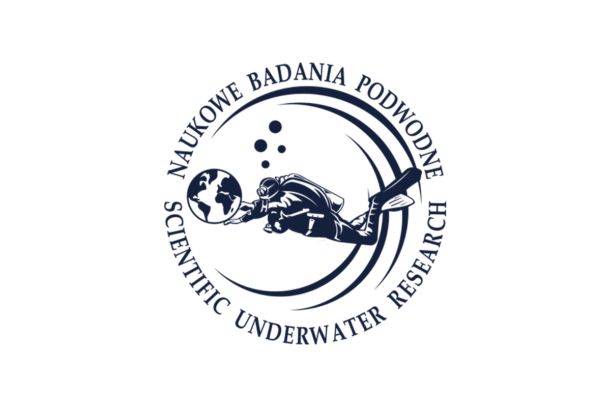 Event name:
Scientific Conference of Underwater Research
Event type:
Conference & workshop
Location:
Olsztynek, Poland
Product line:
Recreational
We have the great pleasure of inviting all interested parties from Poland and not only to attend to Scientific Conference of Underwater Research of which we became one of the honoured partner. The organizer of the events is the Scientific Underwater Research Foundation.
The main topic of the conference will be "Diver in underwater landscapes – previous achievements and new challenges", during the event you will get a great chance to meet Piotr Piątek, the principal founder of Seacraft who will be one of the lectures and will have a presentation about the use of advanced navigation techniques in underwater inventories and wireless communication.
The event will also include a workshop where conference participants can test diving equipment, including Seacraft scooters and navigation.
The conference and workshops will be held on April 13-16 at the Training and Leisure Center "PERKOZ" in Olsztynek.