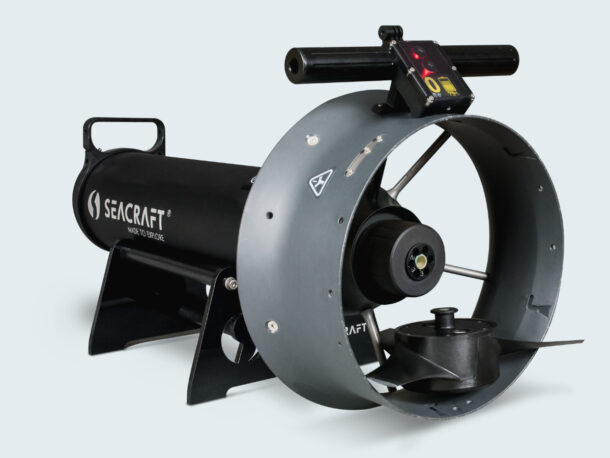 BLAC shortcuts for BrushLess Alternating Current, and it is the most efficient way of controlling electric motor.
Three-phase current is modulated in a gradual, sinusoidal shape- what ensures that all the time maximum force for engine rotation is generated, highly reducing energy consumption.
Side effect is also a reduction of electromagnetic noise.