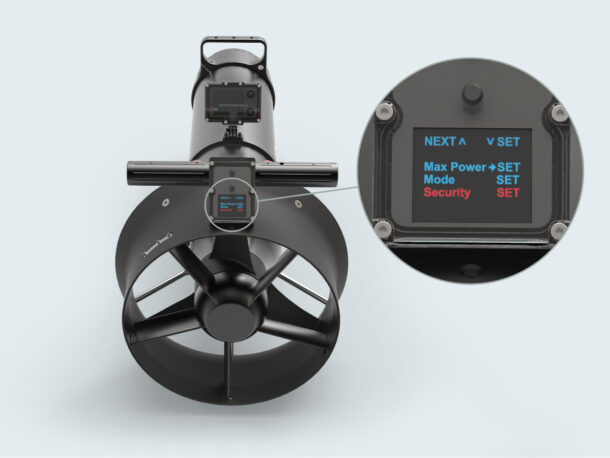 All of the scooter's features can be customized in the built-in user-accessible settings menu. Useful functionalities- as maximum power limiting, engine modes choice, and functionalities customization can be accessed even underwater.
Configure all as you want
Only unit where so many user parameters can be programmed directly from the DPV- even underwater.
See how many options you have, and how to access them.