The Surveyor ‐ line measurement tool for ENC3
We are pleased to announce that our range offer of accessories for the ENC3 navigation console has been extended by the Surveyor. The tool combined with the ENC3 navigation console is a measurement method ideal to use in tight environments (restricted caves) or with the strong variable current present where access with DPV-mounted ENC3 is very limited.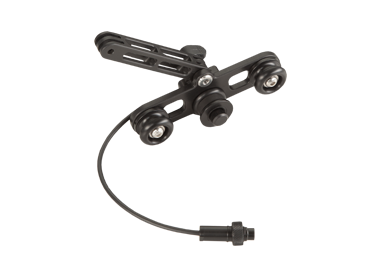 Due to its rapid and intuitive measurement of high precision, it is also a perfect tool for regular cave surveys.
The Surveyor allows for the measurement of tensioned lines, which are often used as reference – for example, for cave diving surveys or archeological surveys.