Back to

Silence

Trade your old, louder scooter for a new Seacraft model, and experience diving as it should be – silent.

We have created for you a time-limited special offer. Until may 31, 2021, you may trade in your old scooter for a new Seacraft scooter, if the old unit fulfills certain criteria.
Silent waters

deserve your respect

Why is a Seacraft scooter so silent?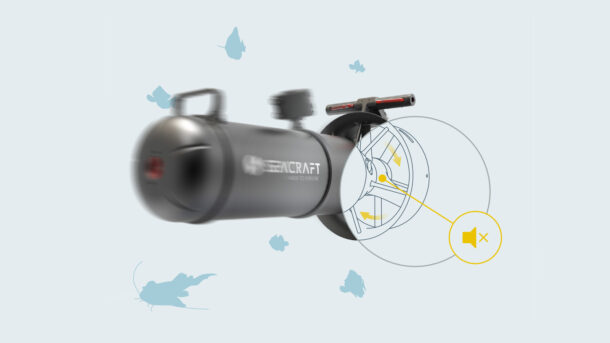 Silent drive
Silence… it what we look for underwater. Seacraft is most silent DPV on the market- with virtually no sound generated, thanks to transmission-less, and shaft-less construction.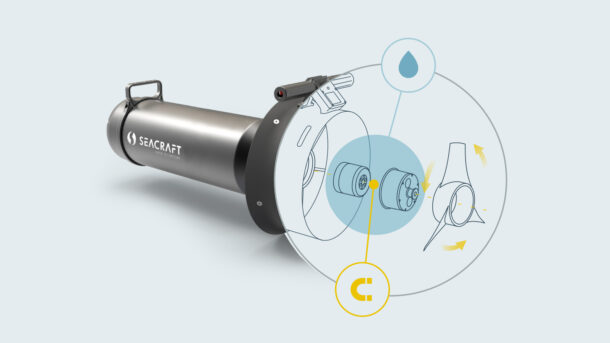 Magnetic propulsion
The most unique element of Seacraft construction is its motor which operates directly in the water.
Specially designed and patented solutions allow complete elimination of the drive shaft and the need for unreliable seals and gear transmissions used in other DPVs.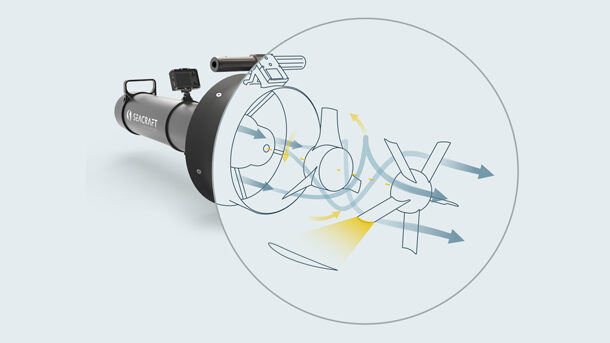 Post-swirl stator system
Seacraft scooters use innovative stator system, inspired by jet engine construction. It provides zero turning force on the scooter's handle at all speeds range and increased efficiency of drive system- resulting in ~8% more thrust.
You will find detailed information on our promotion in the flyer. Simply download it and contact one of the dealers listed below.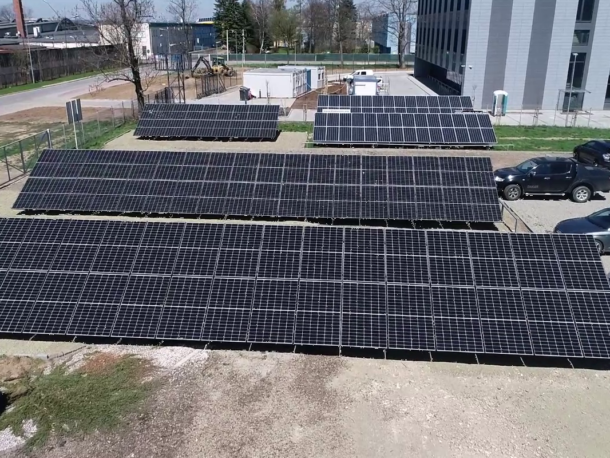 Silent waters

deserve your respect

Let's start from ourselves
Did you know that the energy needed to produce Seacraft scooters is sourced by 70 % from renewable energies?
Our manufacturing uses its own solar power plant of 50kW power.
The following dealers are taking part in this promotion. You cannot find your dealer? Ask him to join! Our promotion is valid in all EU – adaptions are possible.