Modular air-travel friendly battery
We have the pleasure to introduce our new Modular, Air-Travel Friendly Battery. Our new solution comprises a battery consisting of 6 or 8 segments, each of them with 97 Wh, which allows it to be transported by air in hand luggage. The battery is available in 6 segments with a total capacity of 582 Wh and in 8 segments with a total capacity of 780 Wh. The battery may be easily packed and transported in a dedicated codura bag.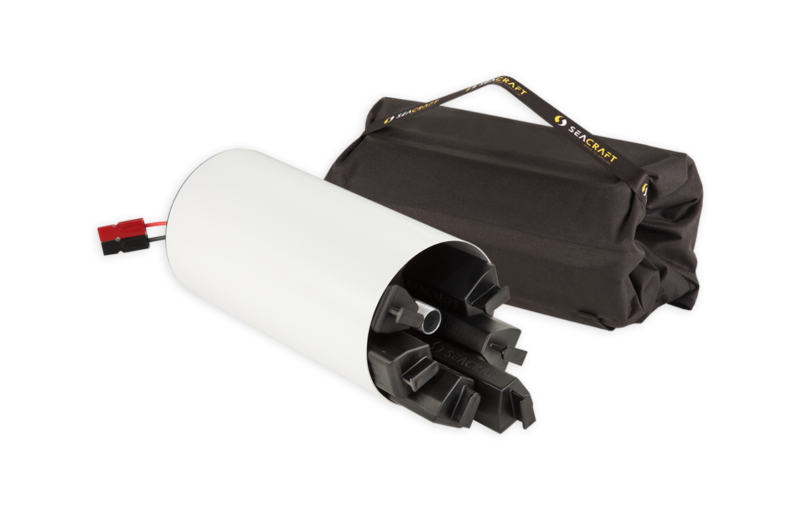 To find out more about the battery, please visit our ddedicated product page.
The battery will be available for sale in July 2022.