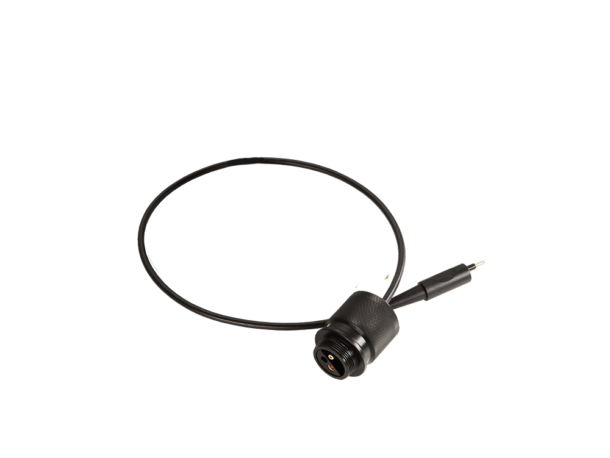 E/O output
single cable adapter
E/O output – single cable adapter allows to use Seacraft scooter, as a big battery pack – for heating system, lighting or any other external devices.
Seacraft power outlet requires an internal power converter to be installed in the electronic chamber.
To learn more about power converter please click here.
E/O output - single cable adapter (70 cm)
U1093
255 EUR
Pricing
Pricing does not include taxes (VAT) or shipping and packaging. Pricing is valid for the EU countries, and presented in Euro currency. For other countries please contact directly our Dealers or Distributors. Please note that it is presented as indication only.
E/O output – single cable adapter

Support