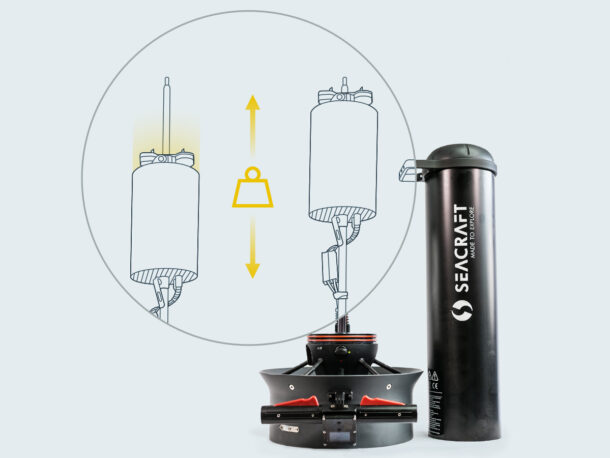 Nose-up, Nose-down, negative- for military users, or slightly positive- as most technical divers prefer. It is your choice.
Battery can be easily moved balancing a DPV with big objects attached (as for example lighting) had never been so easy before.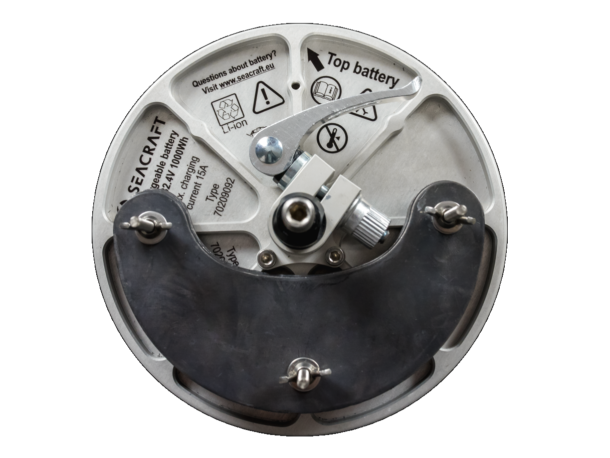 We will deliver your scooter perfectly balanced in the fresh water, with good amount of extra weigths- but depending of additional equipment- lighting, and operational environment, you decide how it should be balanced.
For users often changing the water salinity- special external weight systems are available.