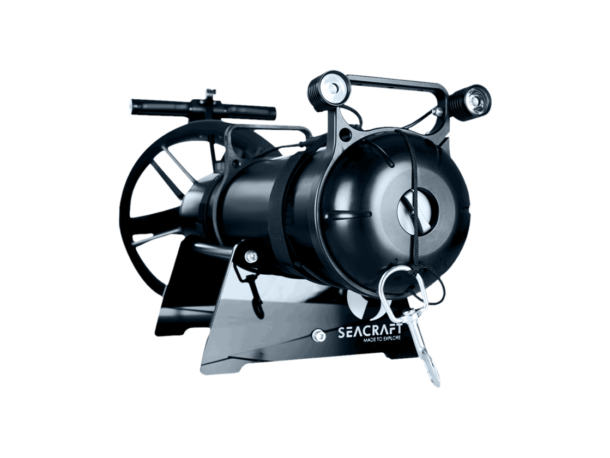 Light system SLS2
Light System SLS2 provides powerful light output yet adjustable illumination.
The system was designed for seamless integration with all Seacraft DPVs with an installed power converter and draws its power via the E/O power outlet directly from the DPV's battery.
The light output can be controlled with the buttons on the DPV display.
Set includes 2 lamps (each with on/off switch), connected via y-cable (e/o connector), 2 screws to fasten the lamps on the Seacraft transport bracket.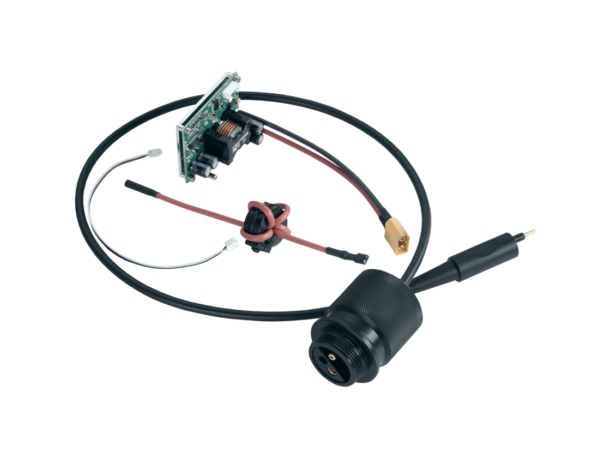 Power converter installation
Power converter with E/O cable output (70 cm) – installed in new Seacraft scooter E/O power outlet allows to use Seacraft scooter, as a big battery pack – for heating system, powering additional external devices, or lighting.  Read more about the power converter.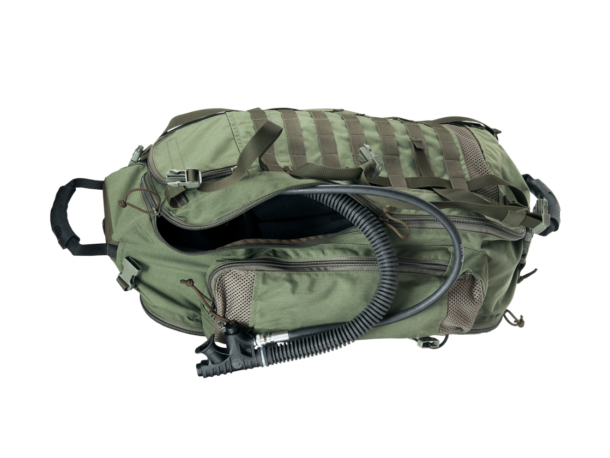 Dry bag for equipment transport with buoyancy system
It has been designed for underwater transportation of equipment that has to remain dry, and its size is perfectly suitable to use with Seacraft scooters – especially dual scooters with a wide coupling platform.
The dry bag has an internal dry chamber, with adjustable buoyancy by an integrated inflation system. The external backpack system can be stowed for underwater carriage and is used to easily transport the bag on land.
Additional equipment

Support